Here at Jellystone Park™ Wichita Falls, we offer Winter Texan stays during the winter months. Becoming a Winter Texan means that you can stay as long as you'd like during the chilly, winter months while paying low, monthly rates. You also receive access to our top-rated attractions, planned activities, and more. Keep reading to learn about the amazing benefits of becoming a Winter Texan at Jellystone Park™ Wichita Falls!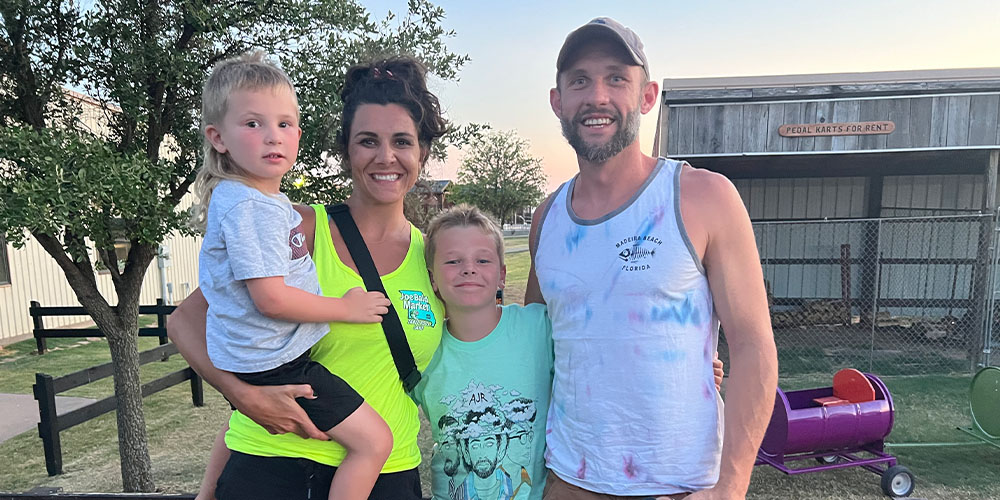 Monthly Rates
Enjoy low, monthly rates when you become a snowbird! By staying by the month instead of weekend to weekend, you can expect cheaper rates and more bang for your buck.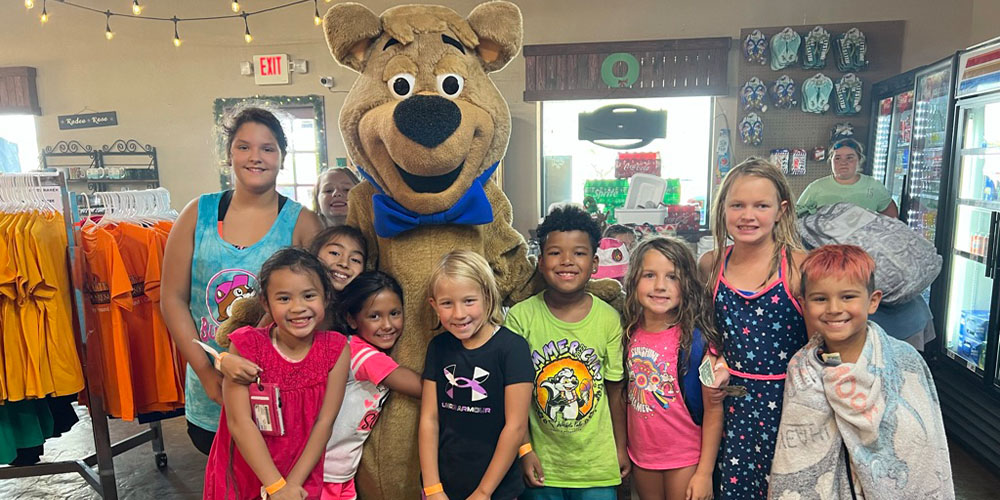 Winter Texan Community
Everyone who books a Winter Texan stay has one thing in common: you all want to enjoy a winter vacation! Take advantage of this common interest by meeting new friends. Challenge them in a game of mini golf or horseshoes, meet for a bite to eat at the Cafe or invite them to your cabin or campsite to chat. Here at Jellystone Park™ Wichita Falls, the options are endless and you're guranteed to make lifelong friendships!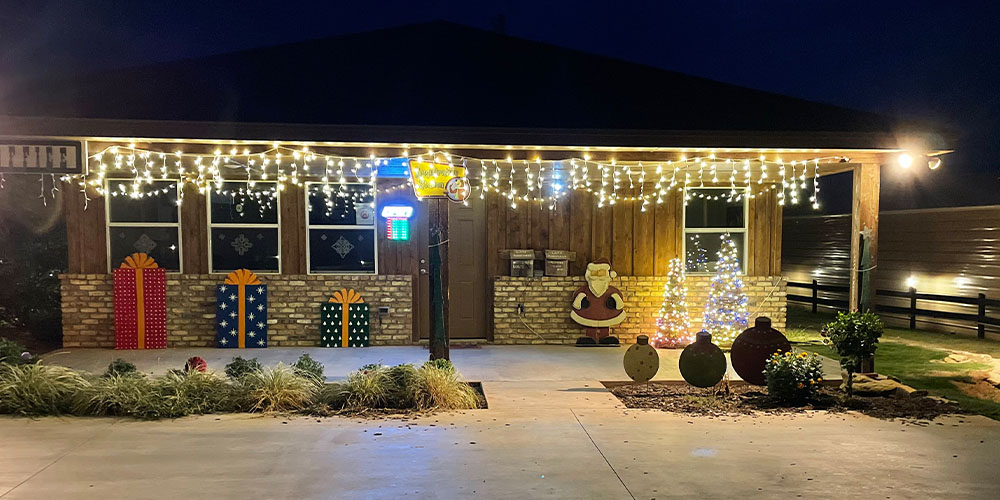 Themed Weekend Activities
When you become a Winter Texan, you get immediate access to our scheduled weekend activities! Whether you choose to take part in our All-Stars & Athletes Weekends, Thanksgiving Weekend, or Holiday Cheer Weekends, there will be something for everyone to enjoy. This is a great way to meet new friends during your Texas winter vacation! View our scheduled themes here.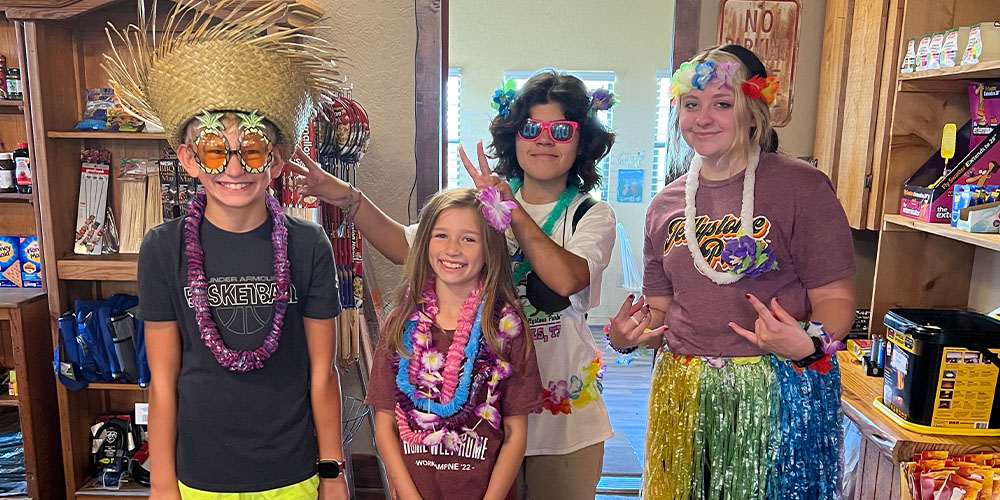 Escape the Cold
There's nothing like booking a winter getaway in Texas! When staying at our Camp-Resort in Wichita Falls, TX, you'll expect an average temperature of 60-65 degrees in the winter months. Although it may seem chilly for native Texans, those traveling from a northern state will love this warmer weather! Goodbye Texas heat!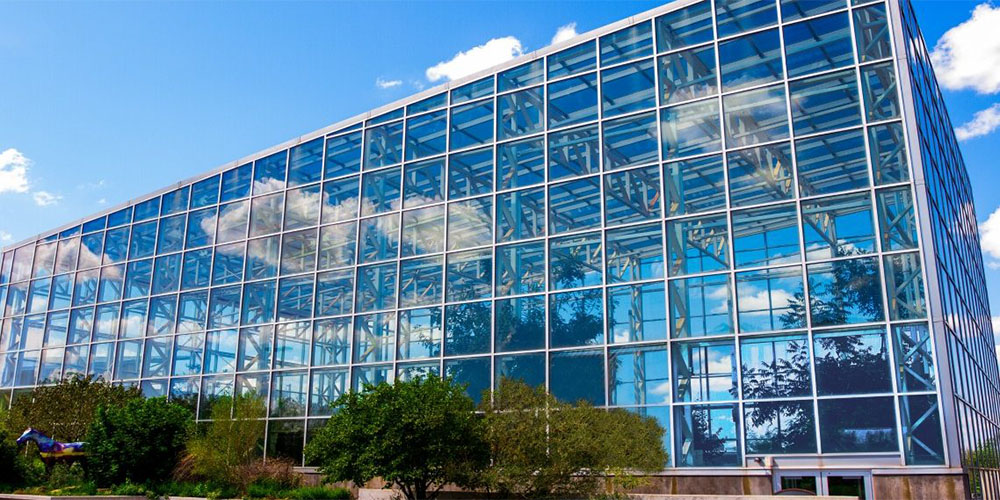 Nearby Attractions
Looking for another reason to become a Winter Texan in the Wichita Falls area? Our Camp-Resort is close to some top-rated attractions!
We're just under 2 hours from Fort Worth, which means there is so much to do that's fun for the whole family. Enjoy the Forth Worth Water Gardens while you experience a variety of water features as you wander through this relaxing urban park. Don't miss the chance to see Sundance Square! Recognized as one of the top downtown developments in the United States, Sundance Square spans 35 blocks in downtown Fort Worth. Choose from 30+ places to eat – from steaks to sushi to seafood – with lots of choices for patio dining. Check out the cool collection of stores, from local boutiques to nationally known brands. Plus, enjoy great entertainment: live music, live theatre, comedy, and the magnificence of Bass Performance Hall. And don't worry about parking – it's free!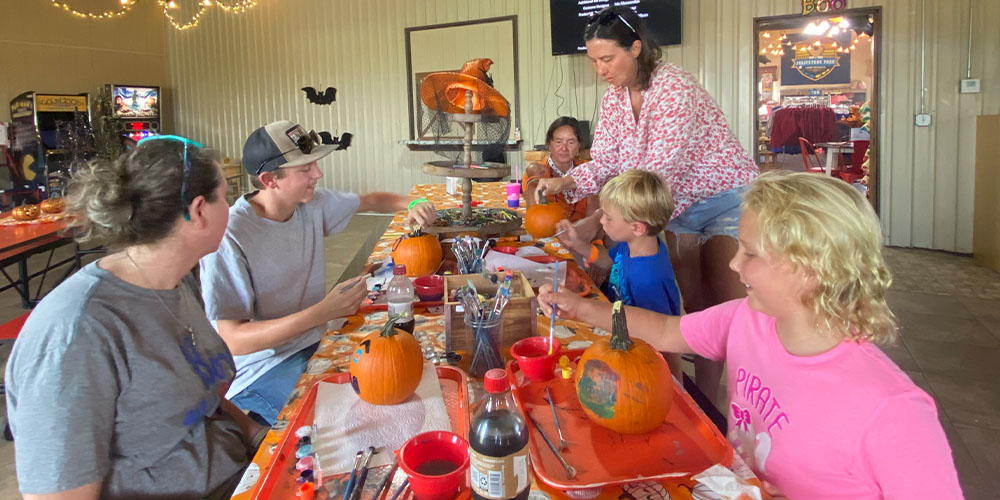 No Crowds
With the kids back to school and fewer people taking a family vacation, Winter Texans will enjoy peace and quiet at our Camp-Resort! If you're someone who likes lots of space and no crowds, this is the perfect time to book a vacation.
As you can see, Winter Texans have all the fun at Jellystone Park™ Wichita Falls! Enjoy cheapter rates, fewer people, access to activities & attractions, and much more. If you're looking to book your Winter Texan vacation at our Camp-Resort, please call us at (940) 767-6700 and our friendly reservations team will help you find the perfect cabin or campsite for you. The Winter Texan community welcomes you!