All aboard! Plan a roadtrip with family or friends from the great city of Oklahoma City to Wichita Falls! We rounded up the best restaurants, activities, and attractions that you must try during this 2 hour road trip. Our road trip guide starts in Oklahoma City and ends in Wichita Falls, but this itinerary can be flipped easily if you're starting in Wichita Falls or another nearby city instead! Keep reading for the ultimate road trip itinerary and guide that's fun for all ages!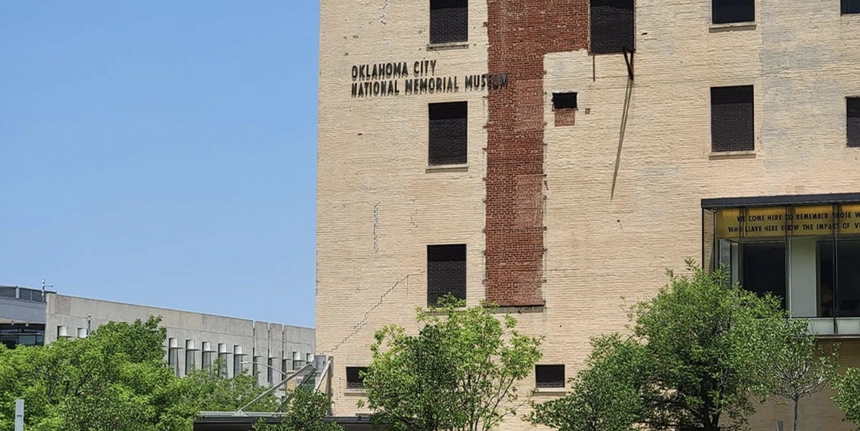 Oklahoma City: Starting Your Road Trip
You've officially started your road trip from Oklahoma City - now what? Before you head towards Wichita Falls, don't forget to explore the great city of OKC! Start your trip by experiencing the Oklahoma City National Memorial & Museum, the Oklahoma City Zoo, or the Paycom Center (home to the Oklahoma City Thunder).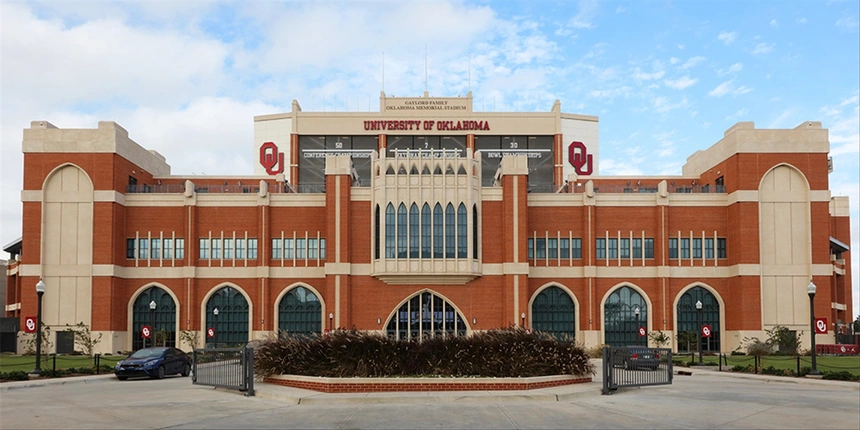 Stop #1: The University of Oklahoma
Woven seamlessly, and proudly, into the essence of Oklahoma, the University of Oklahoma has one of the most beautiful campuses in the country. With over 400 organizations and events to explore, it's an unrivaled chance to expand your world. With their nationally ranked athletics program, you are sure to find an athletic event happening while on your road trip from Oklahoma City. From their National Championship Softball team to their powerhouse football team, whether it's spring or fall, you will be able to catch a game of excellence happening.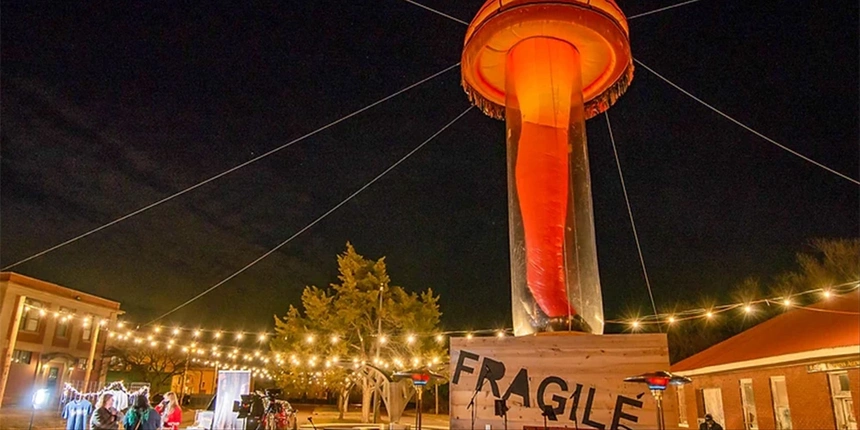 Stop #2: Chickashaw Leg Lamp
The first Chickasha Leg Lamp debuted in the 2020 holiday season at the end of Chickasha Avenue. The 40-foot inflatable drew nationwide and even international attention, with coverage from content creators, to national news networks, to business conferences. The temporary attraction won two awards the following June at the Oklahoma Travel Industry Association's Redbud Awards, earning the Redbud Award for Outstanding Media Coverage and the Merit Award for Outstanding New Attraction. The lamp returned for Christmas in July in 2021 and the 2021 holiday season.
The new Leg Lamp stands over 50 feet tall and is the centerpiece of Phase One of the new downtown park, maintained by the Chickasha Community Foundation and funded by private donors. It was designed by Midwest Cooling Towers and made of fiberglass. The area surrounding the lamp has been designated as the Science & Arts Art Plaza and will feature art displays curated by the university. This is an absolute must-see attraction for any lover of the movie "A Christmas Story" on your road trip from Oklahoma City.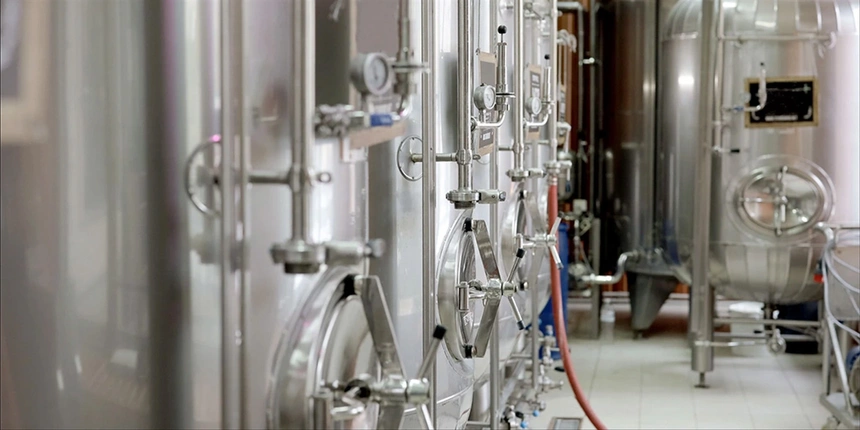 Stop #3: Rising Eagle Brewery
Since 2010, Rising Eagle Brewery has been committed to producing authentic and unique beers that push the boundaries of regular brewing styles and categories. They serve their customers only the best, continually crafting each taste until it's exactly right. Every day, the team at Rising Eagle Brewery is driven by their core values of delivering quality flavors, honoring their customers, and celebrating the culture of beer. Go experience it for yourself by joining them for a brewery tour, a special event, or just to try what's on tap while camping near Oklahoma City.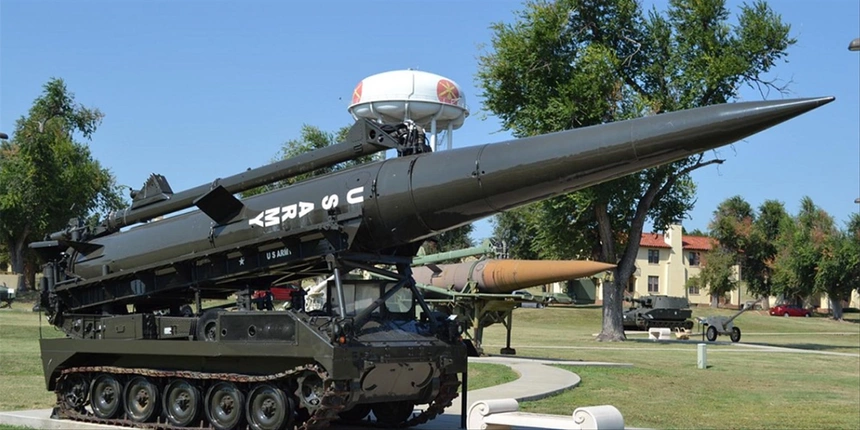 Stop #4: Fort Sill National Historic Landmark and Museum
The Fort Sill National Historic Landmark and Museum is located three miles north of Lawton, OK. In late 1868, General Philip H. Sheridan arrived in the area with the 7th US Cavalry under Lieutenant Colonel George A. Custer, the 10th US Cavalry under Colonel Benjamin Grierson, the 19th Kansas Volunteers and the 6th US Infantry. The new post was soon staked out and construction began on the permanent stone buildings in 1869-1870. The post was soon named Fort Sill in honor of General Joshua Sill who was killed during the Civil War in 1862. All four of the Black regiments that were later referred to as the "Buffalo Soldiers"; the 9th and 10th US Cavalry and the 24th and 25th Infantry, served at Fort Sill during the late 19th Century.

Fort Sill's primary purpose was to control the Comanche, Cheyenne, Kiowa and other tribes of the Southern Plains who were making frequent raids on settlements in Texas and Mexico. Admission to the Fort Sill National Historic Landmark and Museum is free and they are open to the public, Tuesday-Saturday from 9 a.m. to 5 p.m. except on Thanksgiving, Christmas, and New Years holidays.
*All persons over the age of 16 must fill out FS Form 118a and pass a background check at the Fort Sill Visitor Control Center before entering Fort Sill.*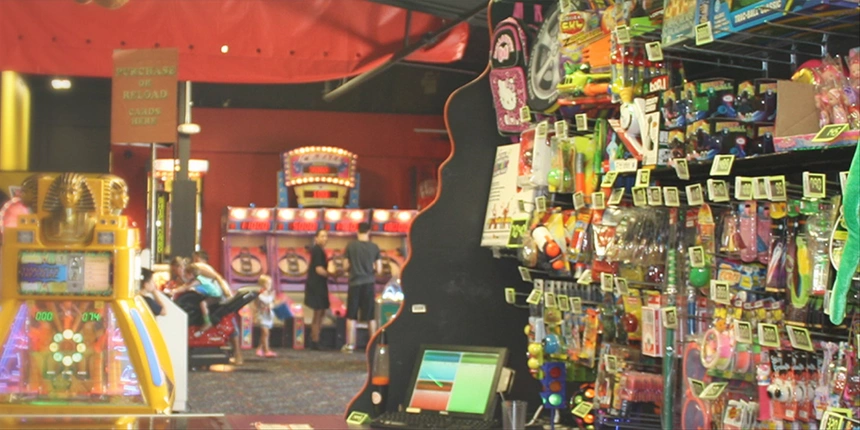 Stop #5:
Laugh Out Loud - The Family Fun Place
Laugh Out Loud has some of the best games and attractions in the Lawton, Oklahoma area. Their hand tossed pizzas will tickle your taste buds, and their party rooms are perfect for celebrations for the young and old alike. For corporate events, you can't beat the combination of bowling and laser tag with a little company business between them. Their main attractions include Laser Tag, Skating, Mini Bowling, Ball-O-City, and video games.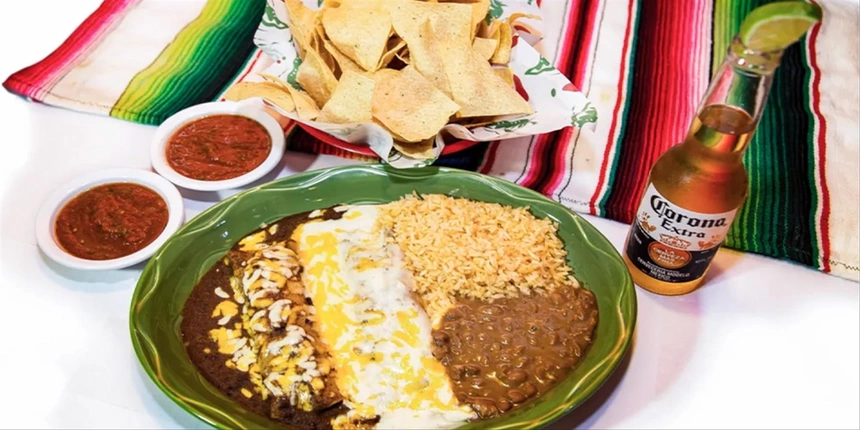 Stop #6: Carlitos Mexican Restaurant
The Carlitos Mexican Restaurant story begins with Carlos and Nelly Moreno. Both started their adventure in 2001 when they bought their first location in Burkburnett, Texas. They spent all their time and dedication in order give the best service possible to their guests. After years of success they decided to open their second location in Electra, Texas. Unfortunately in 2011, there was a fire that forced them to close their location in Electra. After months of hard work and determination, they were able to re-open in July of 2011, and have successfully been able to maintain their high quality standards for over 20 years.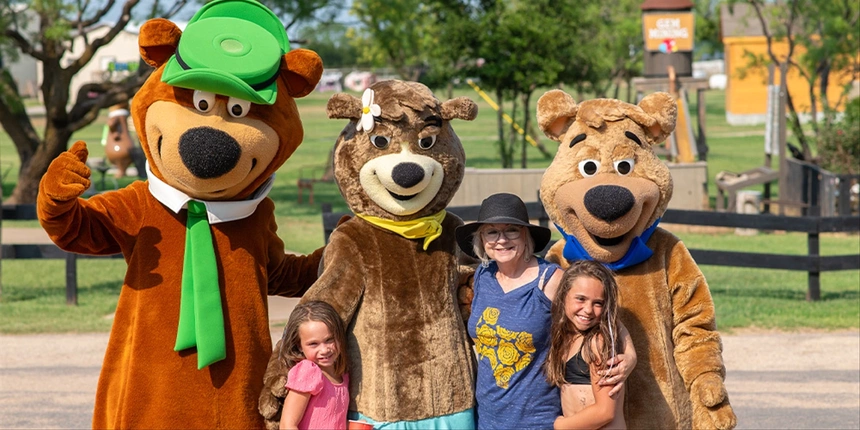 Stop #7: Jellystone Park™ Wichita Falls
Located under two hours away from both Oklahoma City, and just 15 minutes from Wichita Falls is Jellystone Park™ Wichita Falls. Our Texas camping resort is a great home-base for either a day of fun in the sun or an overnight stay!
As one of the best campgrounds near Oklahoma City and Wichita Falls, Jellystone Park™ Wichita Falls offers a variety of ways to stay including cabins, RV sites, and tent sites - making it an easy halfway point for some rest. There's nothing like spending an evening around a campfire with family and friends!
On the other hand, if you're looking to continue on your road trip but want to stop to use the Water Zone, pools, mini golf course, sports courts, and other attractions, our Wichita Falls campground offers day passes! Available during peak season, our day passes let guests visit our Camp-Resort and use all of our attractions. Please note that our day passes are subject to availability.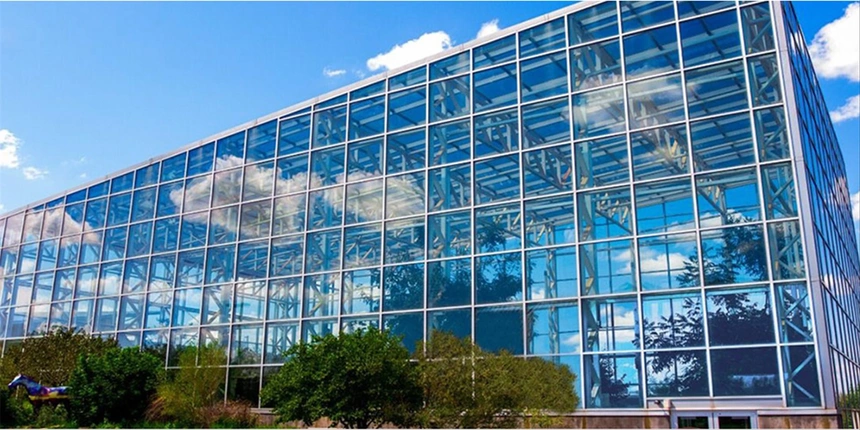 Wichita Falls: Road Trip Complete
You've officially arrived to your destination! Now, it's time to explore the city of Wichita Falls. You can find the Professional Wrestling Hall of Fame and Museum, River Bend Nature Center, Museum of North Texas History, and so much more!
We hope you're able to take advantage of all of the great restaurants, activities, and attractions we outlined when planning your road trip from Oklahoma City to Wichita Falls, or vice versa! From the Paycom Center in Oklahoma, to visiting Jellystone Park™ Wichita Falls - one of the best campgrounds near Oklahoma City and Wichita Falls, to even the River Bend Nature Center in Wichita Falls, this road trip will be packed full of adventure and memories!